India's renowned shuttler PV Sindhu has been deeply affected by her loss in the quarterfinals at the US Open. Despite the emotional impact, she remains determined to end the season on a positive note. This year has been challenging for Sindhu, as her performance has been below par since her return from a five-month break due to an ankle injury. She hasn't secured a title yet and her ranking has dropped to 12th in the world. Her quarterfinal defeat to China's Gao Fang Jie in straight games has added to her disappointment.
In a tweet, Sindhu expressed the emotional impact of her loss, stating, "This loss has left a significant emotional impact on me, especially considering the challenging and demanding year I've had." However, she is determined to overcome this setback and make the remainder of the year remarkable. She plans to channel her emotions into redoubling her efforts.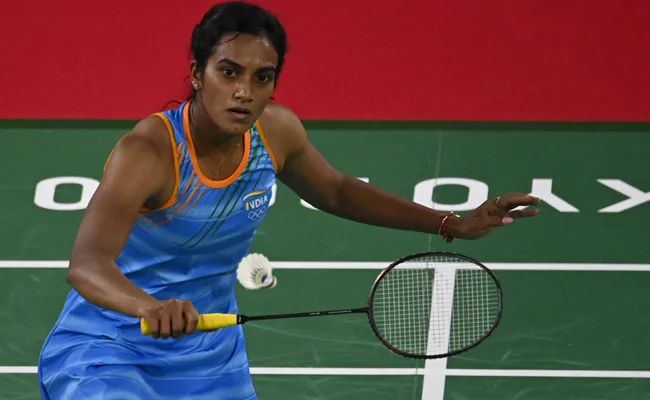 Sindhu's performance this year has had some bright spots. In February, she played a pivotal role in India's bronze medal win at the Badminton Asia Mixed Team Championships. She also secured a silver medal at the Madrid Masters Super 300 event in April. Recently, she reached the semifinals of the Canada Open but lost to top-ranked player Akane Yamaguchi before her quarterfinal defeat at the US Open.
Reflecting on her loss to Jie, Sindhu commended her opponent for being fully prepared and delivering an impressive performance. Sindhu mentioned that she had previously defeated Jie in Canada but was outplayed this time. She is determined to face Jie again and make it a battle.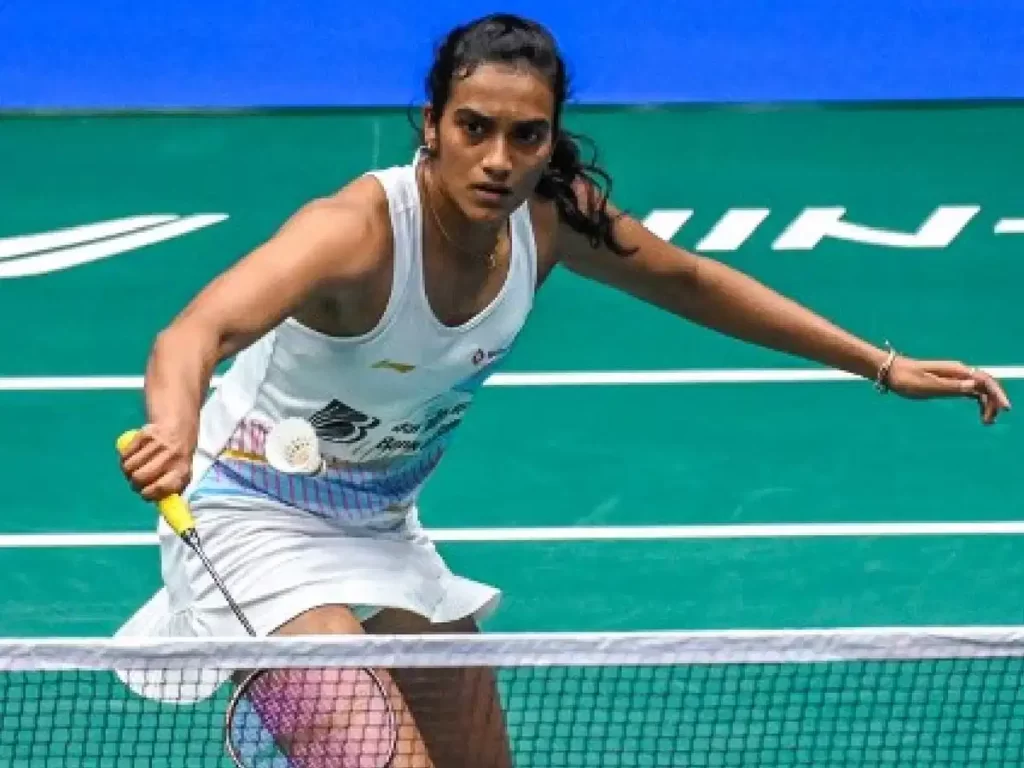 Sindhu also took the opportunity to praise her compatriot Lakshya Sen, who has been performing exceptionally well despite facing difficulties after a nose surgery. She found his strong performances inspiring.
Sindhu's next challenge will be the Korea Open and she expressed her excitement for the upcoming competitions in Korea and Japan. She is grateful for the unwavering support and encouragement of Indian fans, which drives her forward.